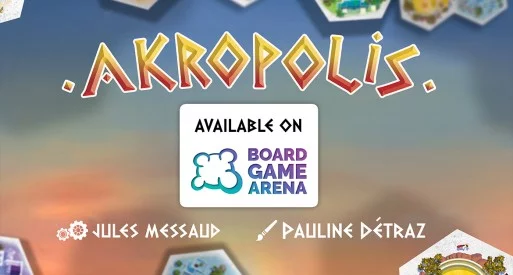 Board Game Arena today welcomes the award-winning multiplayer game and Golden Ace 2023 to its platform. Come and challenge your friends and play online at Akropolis!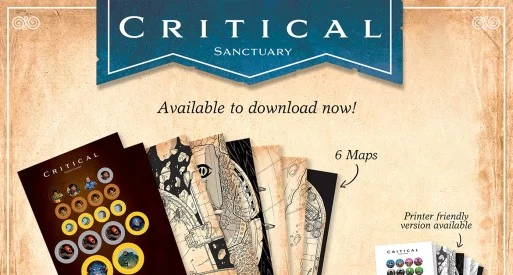 Printable tokens and battle maps for Critical Sanctuary are available on the website, so you can play the battle scenes directly on the map and position your characters!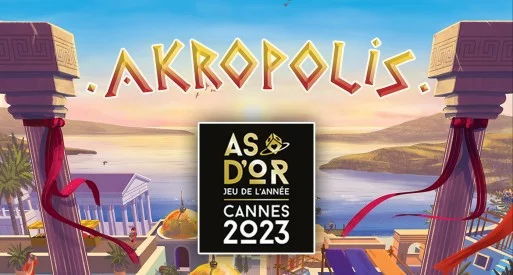 This year, we're delighted to see our game awarded this label! At the Cannes International Games Festival, Akropolis had the honour of being voted best game of the year by the jury.